Upgrade your grilling experience​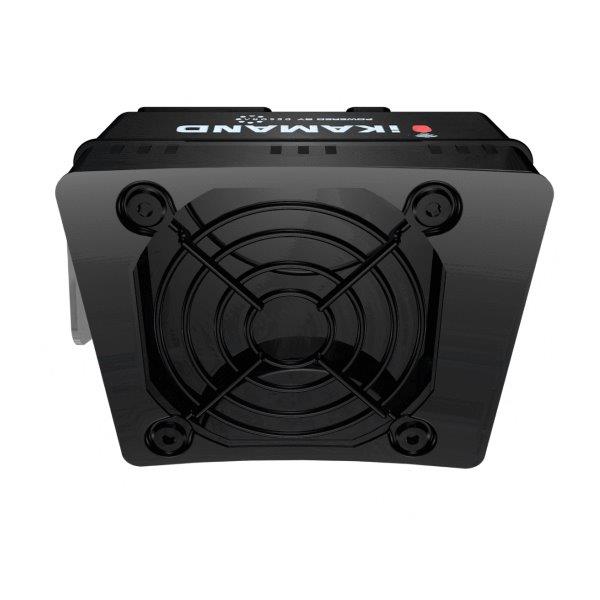 The iKamand attaches to the bottom vent of your Kamado Joe charcoal grill and controls temperature by controlling airflow. It allows you to Start, Stop, Monitor, and Change your Cook, straight from your phone. When you cook using the iKamand recipes, they automatically load onto your device and cook your food to perfection.
12V DC Power Adaptor
High Temp Plastic
1 Pit & 1 Meat Probe Included
Powerfull 20 CFM Fan
1 Plastic Cap for your Vent Adaptor
IOS and Android Apps available
The ProJoe is a High caliber grill that brings perfection to barbecue. It is powered by Desora's Hyperbolic insert and propietary simulation design. It creates cyclonic smoke spirals that lead to temperature homogeneity while you cook.
507 lbs / 240 kg
Kontrol Tower Top Vent
Air Lift Hinge
Divide & Conquer® System
Charcoal Basket
Stainless Steel Latch
Stainless Steel Handle
Patented Ash Collector
Thermometer
FireBox
Proprietary Hyperbolic Insert