The iKamand attaches to the bottom vent of your Kamado Joe charcoal grill and controls temperature by controlling airflow. It allows you to Start, Stop, Monitor, and Change your Cook, straight from your phone. When you cook using the iKamand recipes, they automatically load onto your device and cook your food to perfection.
The iKamand is powered by the Desora Cooking Software Platform. It is a Smart BBQ Controller that allows you to gain full control of your BBQ straight from your phone. It is powered by a constantly evolving software platform designed to break through new heights in the cooking industry.
1 Pit & 1 Meat Probe Included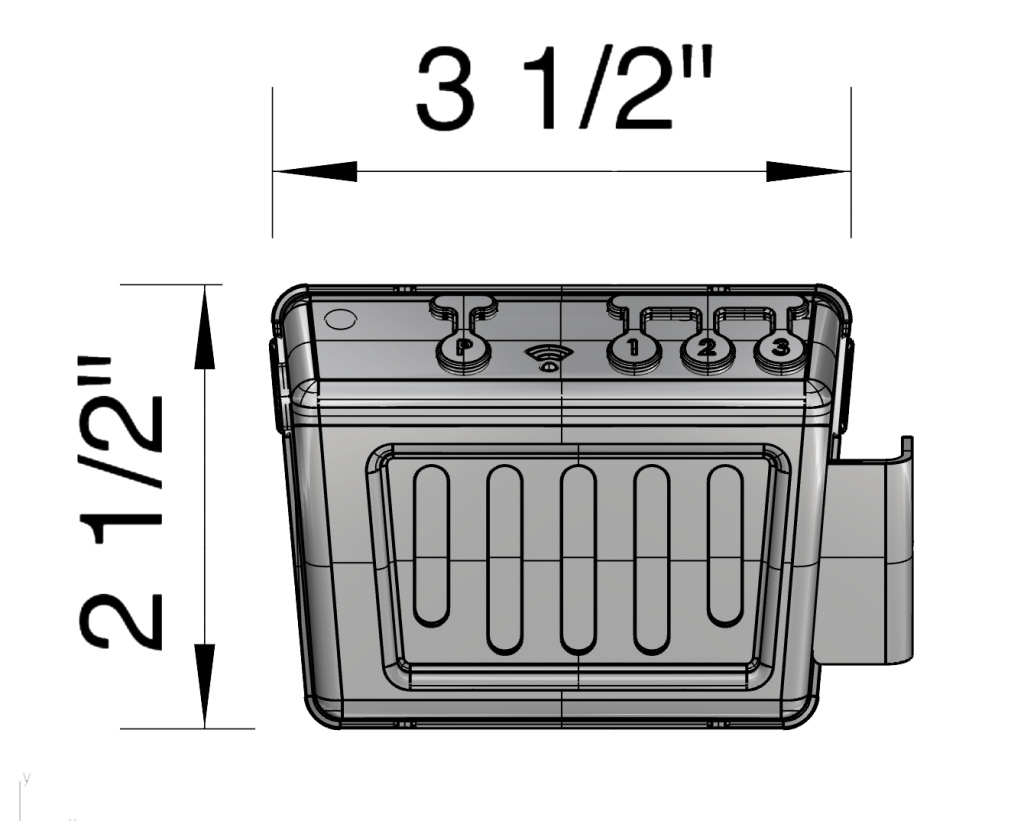 Do not expose to sever rain and/or storm
Do not expose to corrosive materials
Do not throw into the pool or fire
When ending a high temperature cook, unmount your iKamand and store it in its case
Only compatible with Kamado Joe Classic and Big Joe
Mount the iKamand adaptor onto your charcoal grill. Video instructions in this link
Power on your unit
Download the iKamand app
Create an account and sync your device
Start Cooking
Kamado Joe Classic Vent Adaptor or Kamado Joe Big Joe Vent Adaptor
1 Pit Probe
1 Food Probe
12V DC Power Adaptor
1 iKamand Controller
1 Plastic Cap for your Vent Adaptor
Not compatible with 5GHz WiFi Networks
Compatible with 2.4GHz WiFi Networks
IOS and Android Apps available
Check out our social media!