Sometimes, the hardest part of grilling is deciding what to make. Even more so on the 4th of July; it's one of the biggest BBQ events of the year, so we put together a collection of some of our favorite summer bbq recipes. All found in the iKamand app, grilling has never been easier. Let the iKamand take care of the food and the BBQ so you can focus on the red, white, and blue.
Smoked Short Ribs
Done in about 5 hours, this short rib recipe by Chef Eric Gephart is a crowd pleaser on the 4th of July. Spread the salty-sweet dry rub to make your ribs sing! Here's a tip. Keep the pit at 250°F until the ribs pass the toothpick test or until they reach your target food temperature of 195°F. Available on the iKamand app.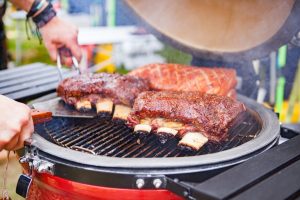 Balsamic and Roasted Garlic Marinated Steaks
Nothing says America on the 4th of July like a classic grilled steak on the BBQ. In under 13 minutes, on a charcoal fired grill, you'll have the best steak of your life done and ready to serve. Keep your grill at 350°F. Only 6-7 minutes a side for rare, 8-10 minutes for medium, and 11-13 minutes for well done. Available on the iKamand app.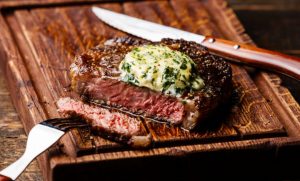 Lemonade Chicken
A good chicken is made even better by a good marinade, especially on the 4th of July. Brush the chicken with olive oil and apply your favorite rub. We recommend salt, rosemary, lemon zest and pepper. Squeeze a lemon over your chicken, and set up your grill for 'semi-indirect' heat at 350°F. Open a can of lemonade, pour 1/4 out and place the chicken upright on the can. After 30 minutes, take the can out and flip your chicken for another 30 minutes until its internal temperature reaches 165°F. Available on the iKamand app.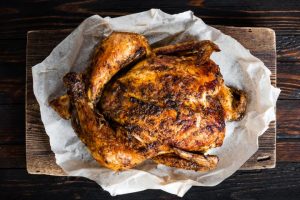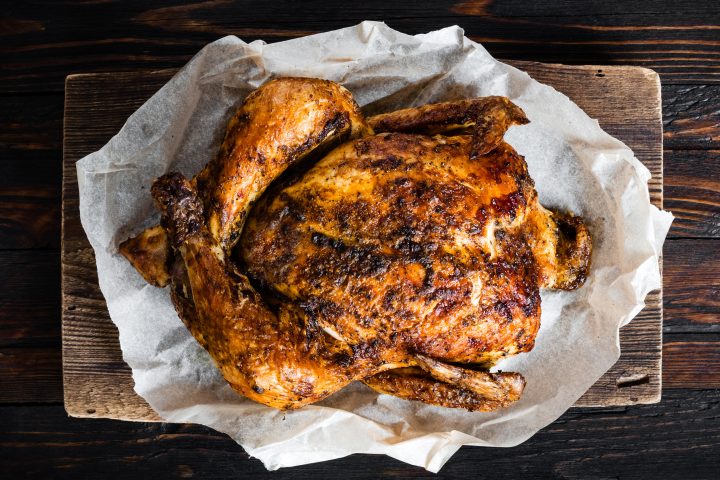 Roasted Goat Cheese vegetable Stack
We all have them, vegetarian friends… Make sure they do not feel left on the 4th of July with the Roasted Goat Cheese Vegetable Stack. Sick some onions, eggplant, tomatoes, and peppers, and goat cheese. Set your grill to 450°F and in just 30 minutes, your towers will be ready. Available on the iKamand app.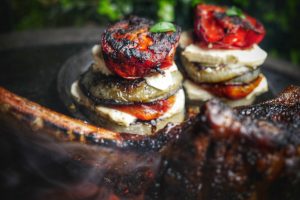 Smoked Corn-on-the Cob
A 4th of July BBQ is never complete without Corn on the Cob. Smoke your corn low-and-slow, and the results will be fantastic! Set your grill to 225°F and don't forget to add a hint of paprika for extra flavor. Available on the iKamand app.